More Information
Brand
MiLi

64GB Wireless External Hard Drive for easy backup and file sharing of photos, videos, music, documents, contacts between Smartphones, PCs and Mac Computers.




Access and share with up to 8 devices at the same time with password protection functionality.




Transfer speed:
 PC – read: 20MB/s, write: 5MB/s WiFi – read: 7MB/s, write: 2MB/s.




Connection Interface – Wireless by WiFi upto 10 meter or Cable by USB 2.0. Continued Wifi Internet connection remains in place while in use.




Advanced user friendly App Technology Free download Supports iOS 8+, Android 4.3+ Smartphones and Tablets.
Specifications
Model No.: HE-D51
Color: White
Capacity: 600mAh
Available in : 16G, 32G, 64G
Working Distance: 10m
Battery Capacity:600mAh
Supports : iOS 8+, Android 4.3+
Size: 53*53*12.5mm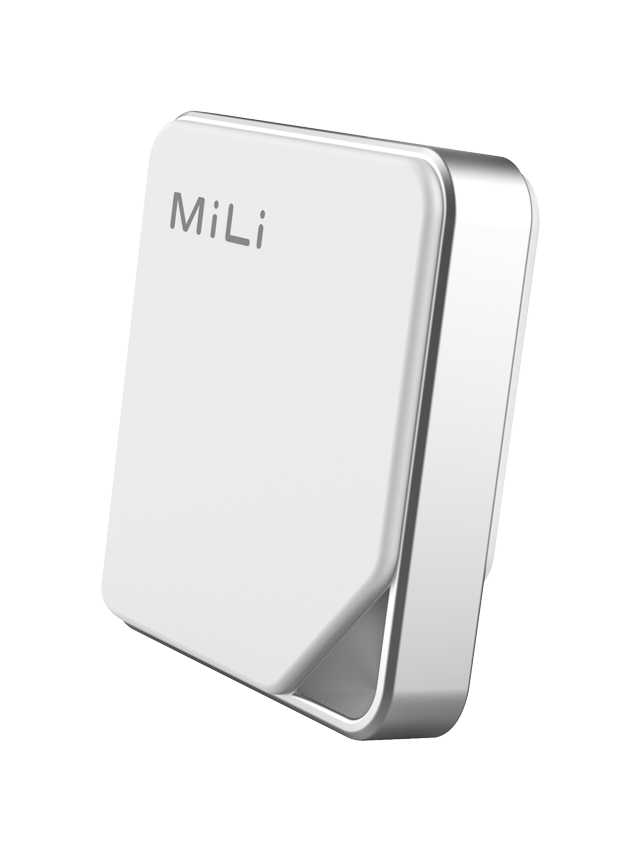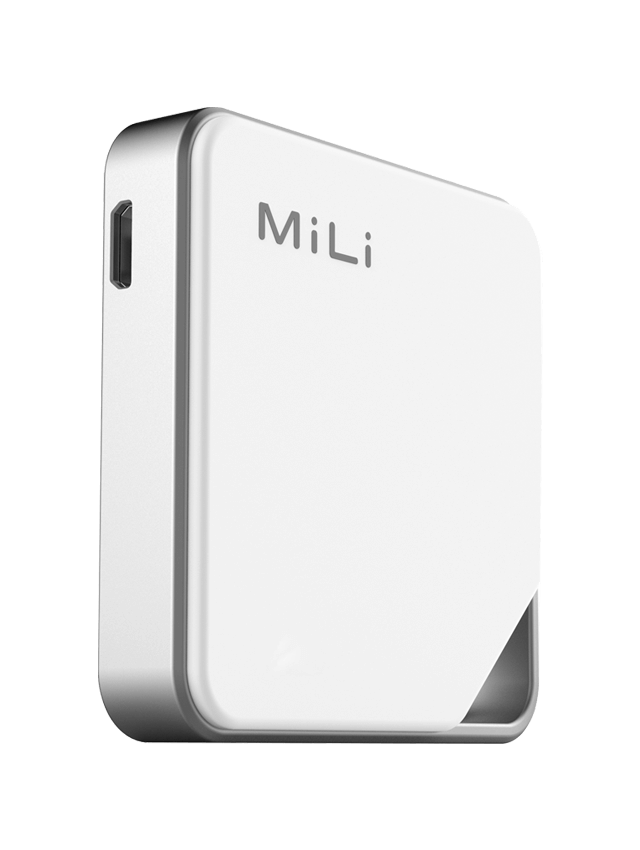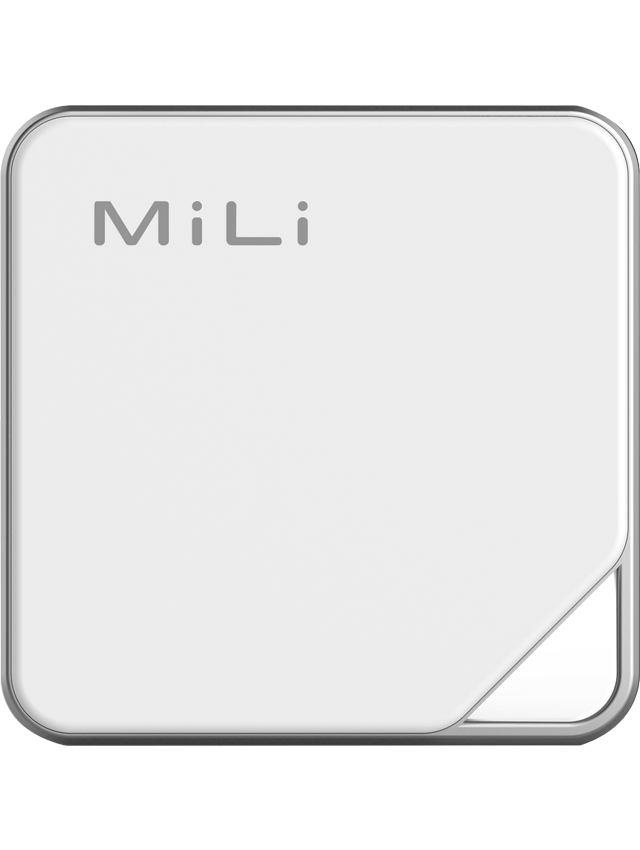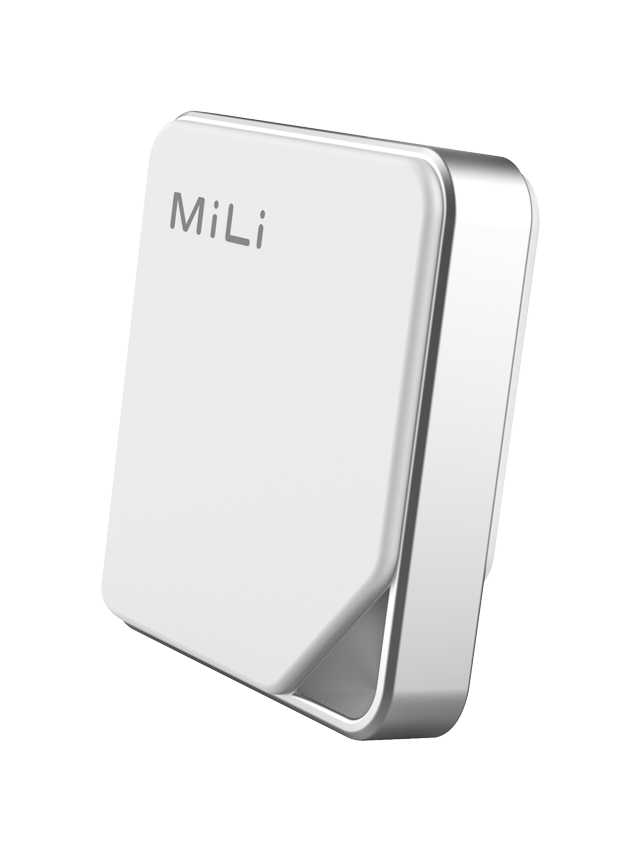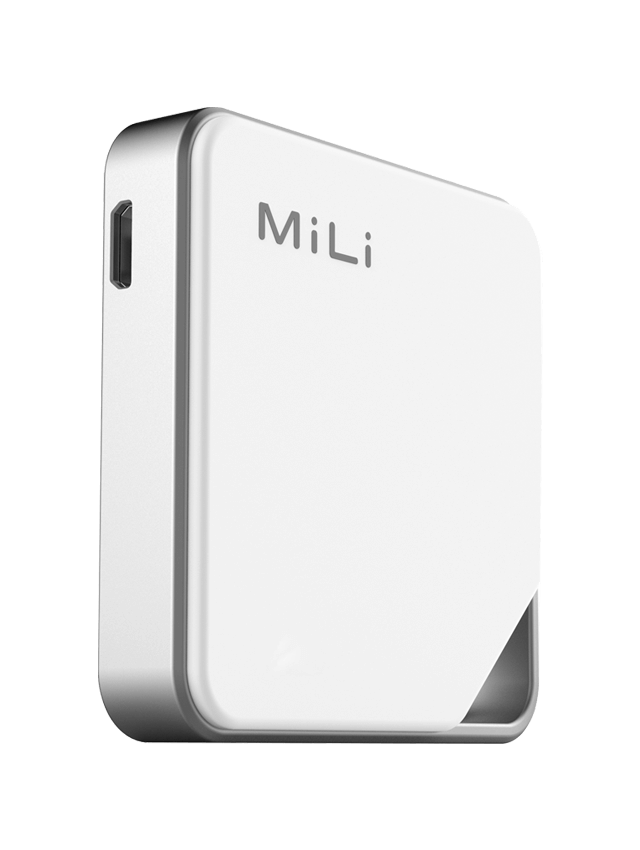 Wi-Fi Wireless Connection
With the iData Air, you are in control of your data. When. Where. What and How. Simply keep your iData Air securely in your pocket or bag.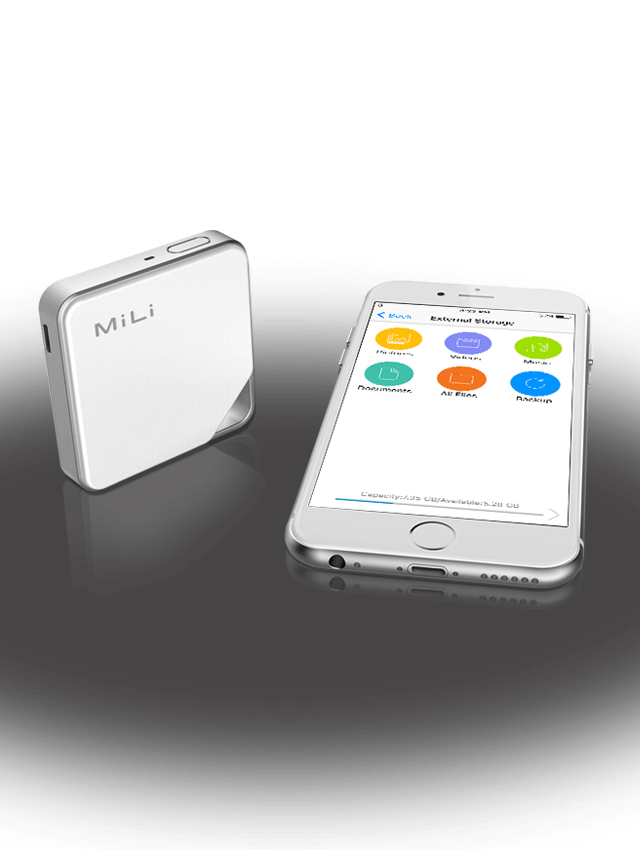 Share with Friends
Allows up to 7 devices to access at the same time. Share content with multiple iOS or Android devices at once. Think about using iData Air in your next team meeting, or watch movie together with your friends in next trip.